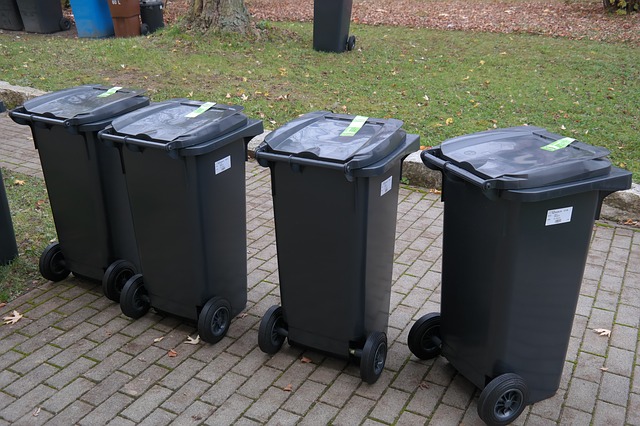 Founded in 2005 and located in Louisville, Kentucky, Hometown Hauling, Inc. is a medium sized municipal waste collection, recycling and disposal company.
We serve the municipal disposal and recycling needs of residences. We provide garbage, recycling, and yard waste services on a weekly basis.
Our mission is to "exceed customer's expectations by providing competitive and quality services on a timely basis, and by continuing to remain fairly priced within our market."
Our team includes people with over 25 years of experience within the waste hauling industry, so we know what it takes to deliver great service. Hometown Hauling is small enough to care about the individual needs of our customers but large enough to make sure the job is done right.
Hometown Hauling is the fastest growing locally owned residential garbage company in Louisville. Our growth is expected to continue as we offer a great value to all potential customers within our market area. Call us today and see why so many people are choosing Hometown Hauling for residential waste removal.